Newbery Real Estate is a real estate company dedicated to the market of properties in Marbella. Our company is based on integrity and excellence. We always look for the best for our clients and our mission is to offer them properties with everything they need and dream. We do this by being visionary and seeing the great potential that these properties have. We are very happy to help our customers to find amazing houses in incomparable places at a very competitive cost.
We handpick the properties that are featured on our website. We never show properties that we would never buy ourselves. Indeed, our lists comprise a selection of houses that have been carefully considered, analyzing not only the price but al so the advantage and potential of the estate and the surrounding areas. Also, we take into account the environment to which the potential buyer will be exposed to, never forgetting their preferences and the ways available to enjoy not only the new property but also the new life this person is about to live.
We are definitely committed to offer an excellent service with a personalized attention. Each of our clients is highly important. That is why we take care of every single detail that is part of the process.
As our clients are from all around the world and have different plans, we have considered a number of options that may be the best for them. This means that, now, we do not only have homes for sale but also for rent. You will find a great list of properties including:
Villas

Apartments

Penthouses

Plots

Bank repossessions
All these properties are located in the exciting Marbella. Living in Marbella is a privilege that goes beyond words. All you can do is experience it. First, it is only two and a half hours from the UK and even closer to the rest of the European countries. It is also one of the most sophisticated holiday destinations in the world. Rich and famous usually visit this area for its cosmopolitan atmosphere, fine restaurants, exclusive shops and night life. That is why we encourage you to choose this part of Spain as your new home.
We would like to highlight that if you decide to buy or rent one of the properties that are part of our listings, we are going to assess you in all the possible ways. Since we have wide knowledge about the market and the whole process you need to go through, we can guarantee you we will show you the easiest and fastest way to complete the procedure.
In case you wish to purchase a property and you need financing, it will not be a problem since we work with the most important banks of Spain.
Meet Our Agents
Newbery Real Estate – Marbella Team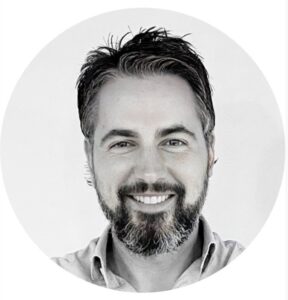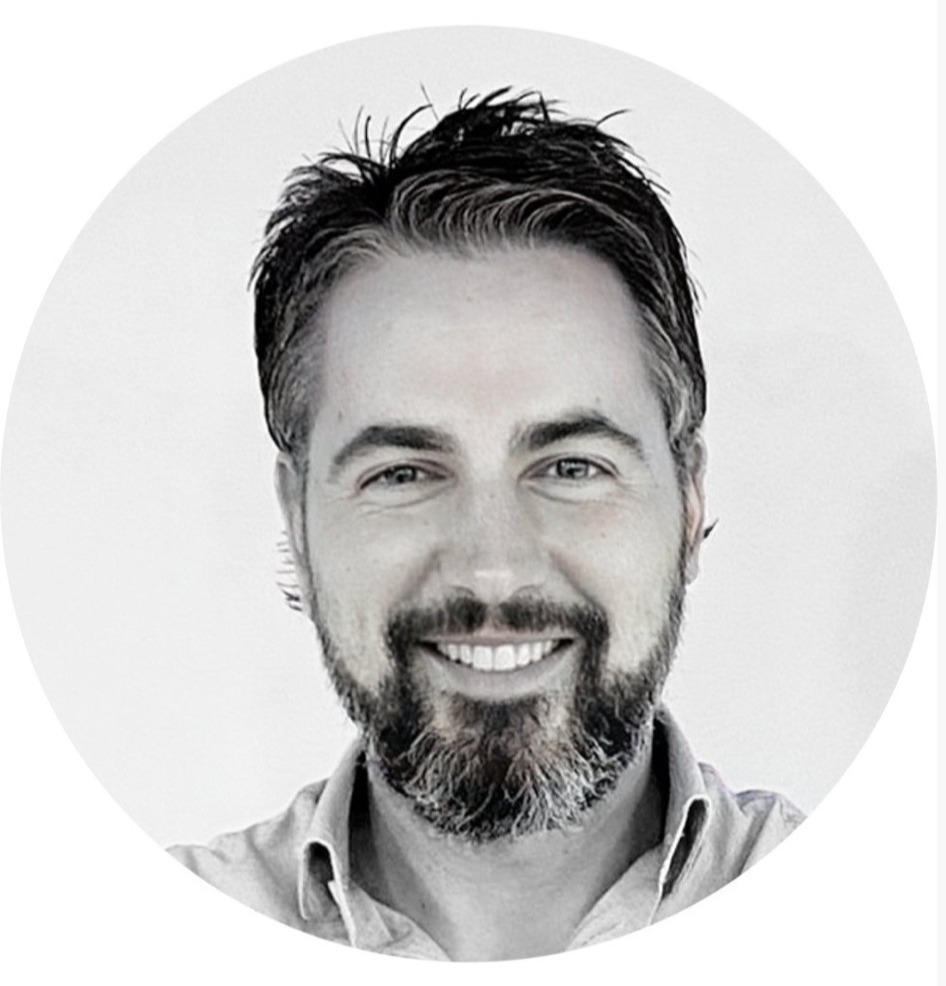 CEO



Mobile: +34 687 90 90 90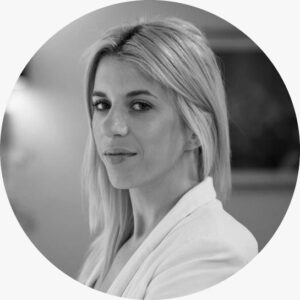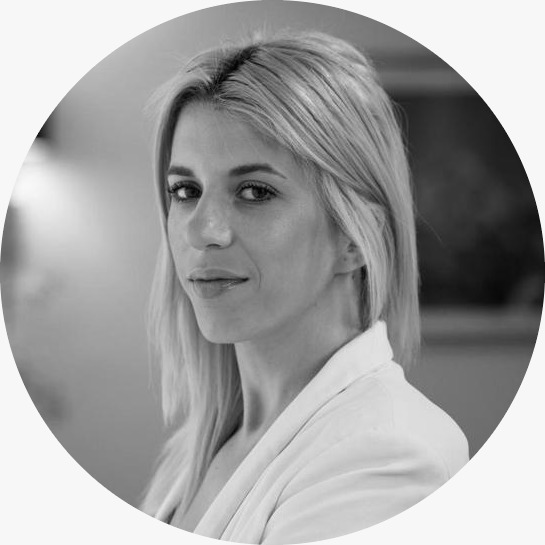 Office Manager



Mobile: +34 611 322 322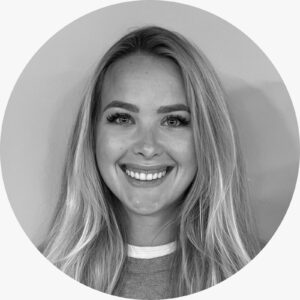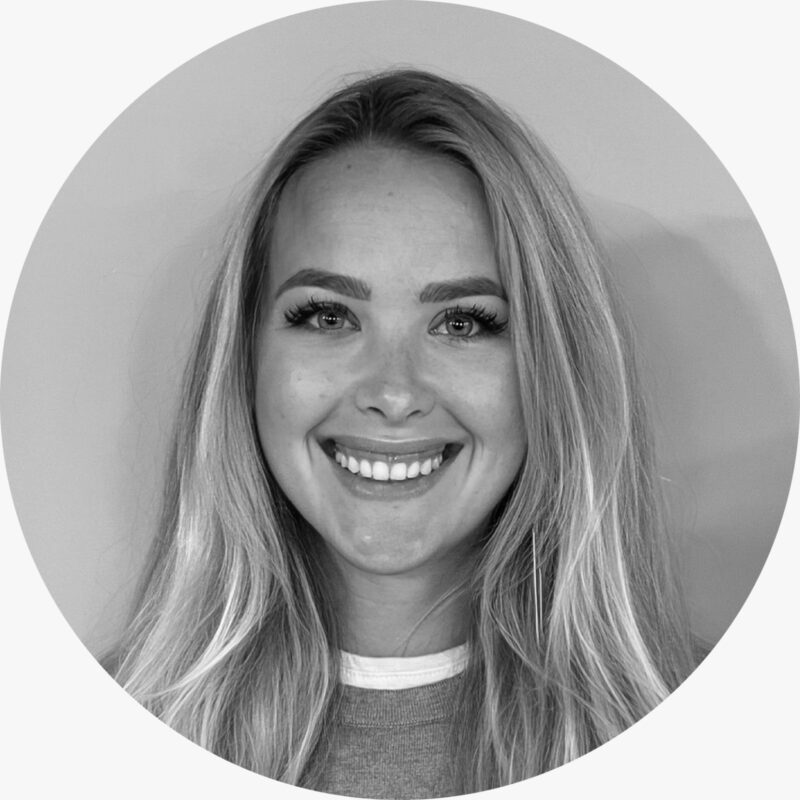 Commercial Manager



Mobile: +34 622 64 80 94
Administative



Mobile: +34 611 322 322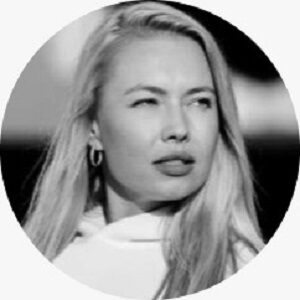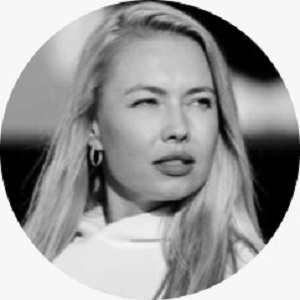 Sales & Rentals Agent





Mobile: +34 622 95 41 19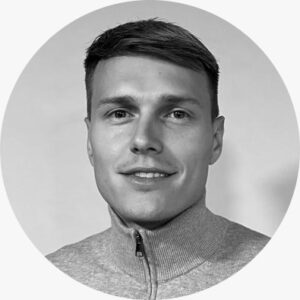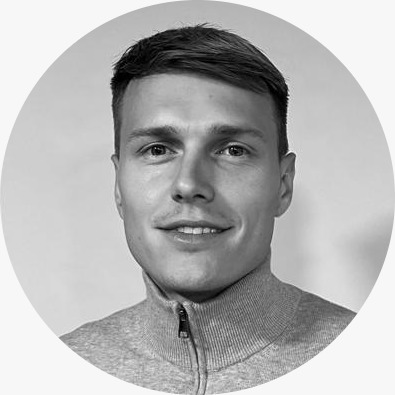 Sales & Rentals Agent





Mobile: +34 672 59 31 37
Sales & Rentals Agent



Mobile: +34 654 03 26 04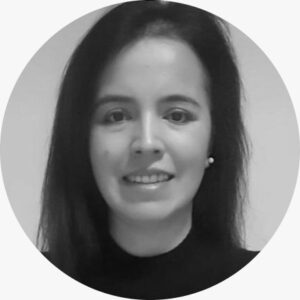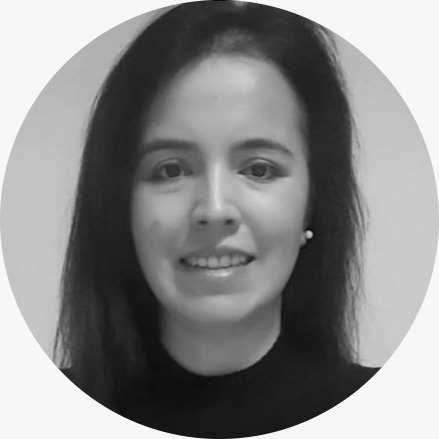 Housekeeper


Mobile: +34 611 322 322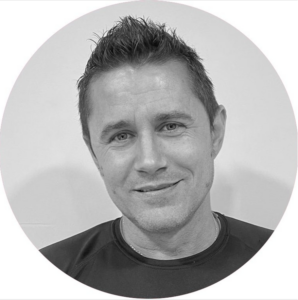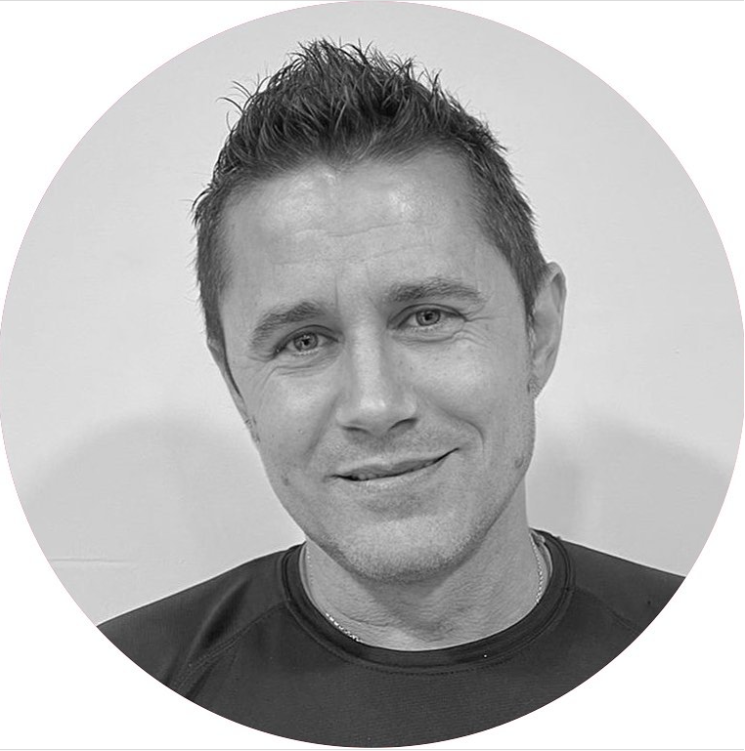 Handyman


Mobile: +34 611 322 322