PROPERTY CLEANING SERVICES ON THE COSTA DEL SOL
Are you in need of cleaning services for your property in the Costa del Sol – anywhere from Marbella, Puerto Banus, Nueva Andalucia, San Pedro de Alcantara, Benahavis and Estepona.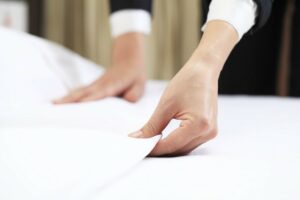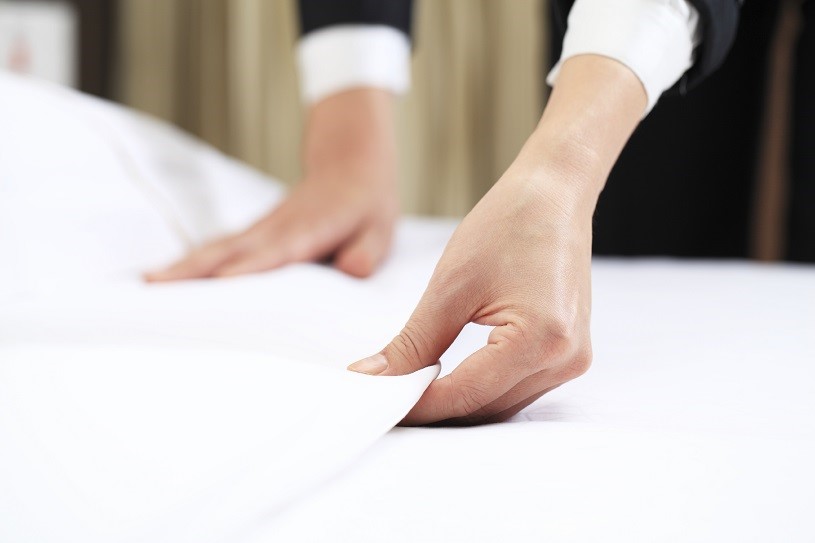 Contact our team at Newbery Real Estate and we will assist you with our specialized professional cleaning service, ranging from small apartments to large villas or commercial premises – anywhere along the coast.
Do you need a monthly/weekly/daily cleaning service? Do you rent out your property to holiday-makers and need someone to clean after departures? Our professional cleaners treat your home as if it were their own, always with the highest attention to detail.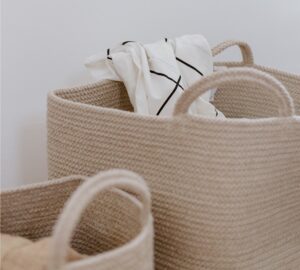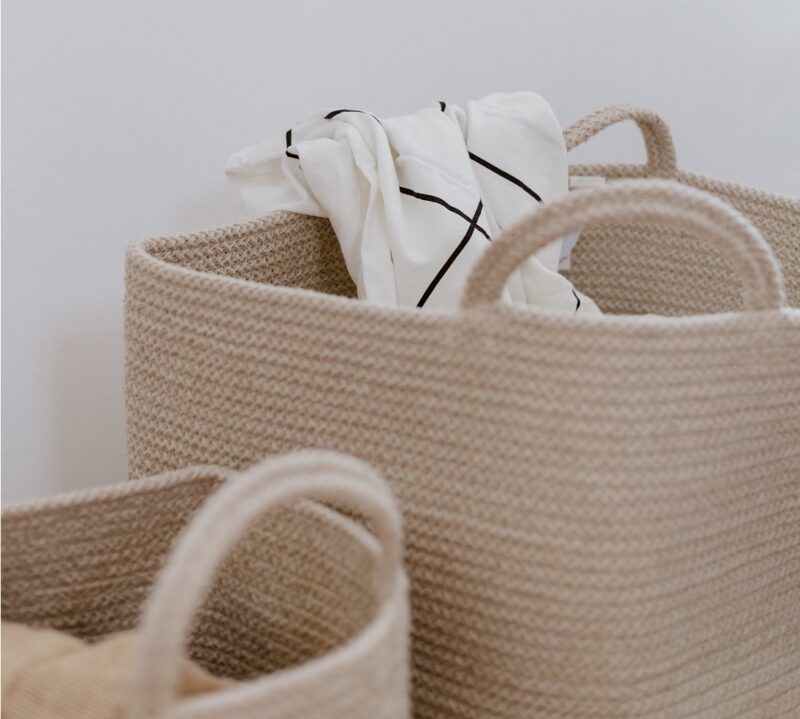 By having a clean and disinfected property, you are helping to maintain health and creating a positive quality of mental and physical well-being – therefore don't hesitate to contact us and we will take the stress of cleaning away from you.
Our cleaner takes care of general cleaning, windows, floors, laundry, disinfection, sanitation, carpets, and any other cleaning services you may require.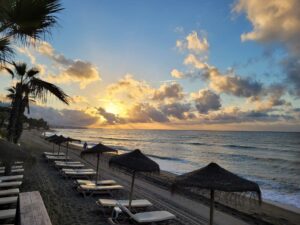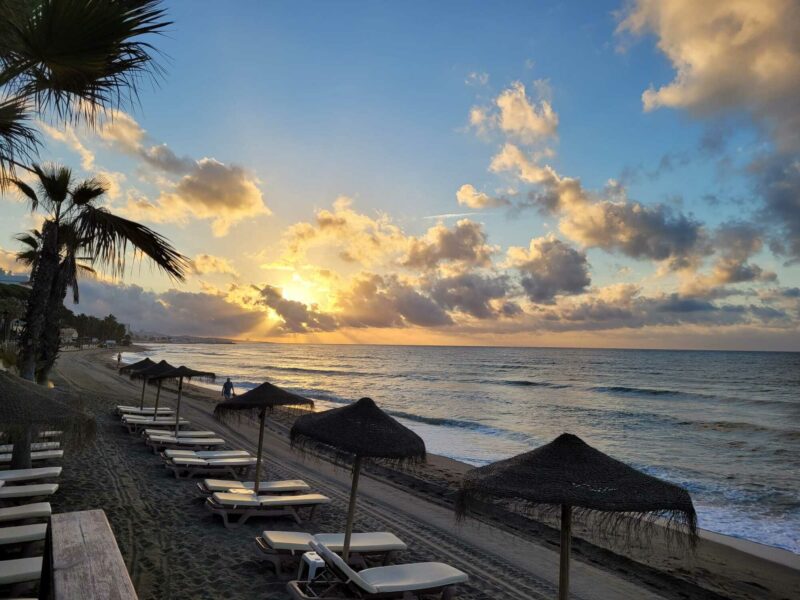 Have you just bought a property or had some renovations done? We can also deep clean your property – to a high standard and quickly.
We adapt ourselves to you, as you as the customer are our priority – contact us and tell us what services you require and when you require them and we will do our best to adapt to you and your requirements – in the most favourable way.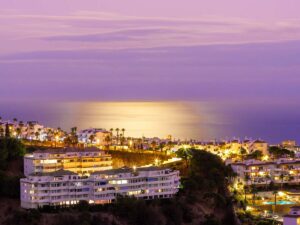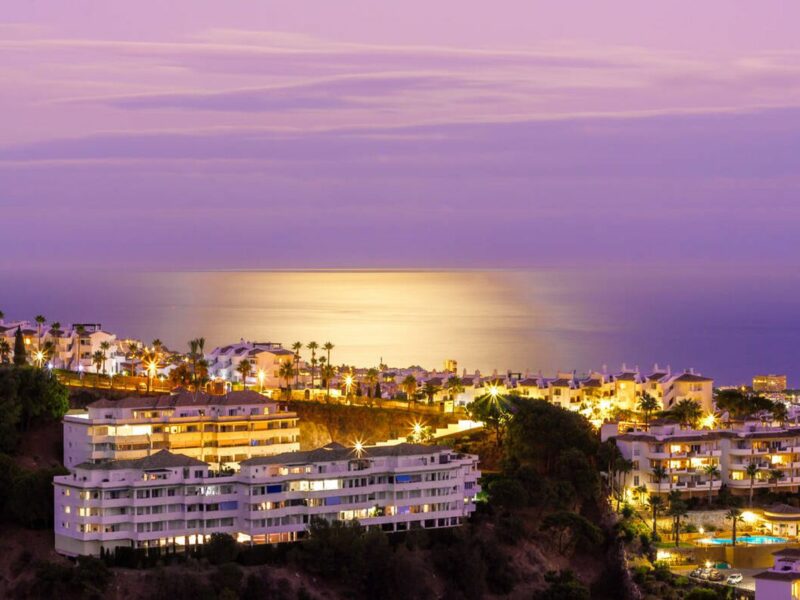 Something that sets us apart from our competitors and can leave you with total peace of mind is that you will have contact with our team – with the same person, allowing for easy interaction as well as high capacity to resolve any issues whether this be from billing, scheduling, supervision or products. We are also prepared to assist you should you require any different services from us than those contracted, say you have an unexpected visit or event, or need to change around to adapt to your travel dates, etc.
You will be content with our cleaner services, as it is of high quality and standard, meeting and exceeding your expectations – always working with great motivation and achieving the best results.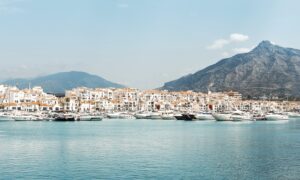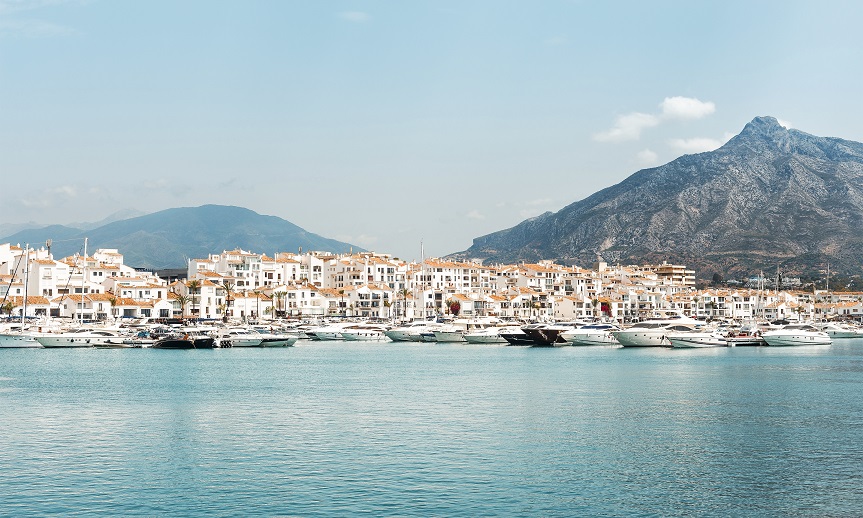 OUR CLEANING SERVICES
General tidying – kitchen appliances, wires, curtains, carpets, re-arrange wardrobes and cupboards, tidying of rooms…
Laundry – wash and dry laundry and linen, replace towels with fresh ones, ironing, wash bed sheets, change bed sheets, and any other laundry necessary.
Rubbish disposal – our cleaner can remove your bins, take to the general waste disposal, and throw away any other things around the house that you may need removing.
Surface cleaning – our cleaner can clean all your surfaces, whether it is floors, walls, tabletops or countertops – mopping, sweeping, hosing terrace floors, hoovering…
Holiday rentals – replenish and remove one-use items that need to be replenished after each stay, disinfect according to safety standards…
If any of the services that you require are not listed above, please don't hesitate to contact us to enquire, and we will arrange a phone call or meeting to discuss as well as offer you a no-obligation quote.